Motorhome (Motored RV) Categories
Motorhome RVs are divided into 3 different classes: A (the largest), B (the smallest), and C (generally mid sized). We've compiled a comprehensive list of all the major RV brands. Click any of the brand names below, listed in alphabetical order, to be taken to their respective manufacturers official websites.
Class A RV Brands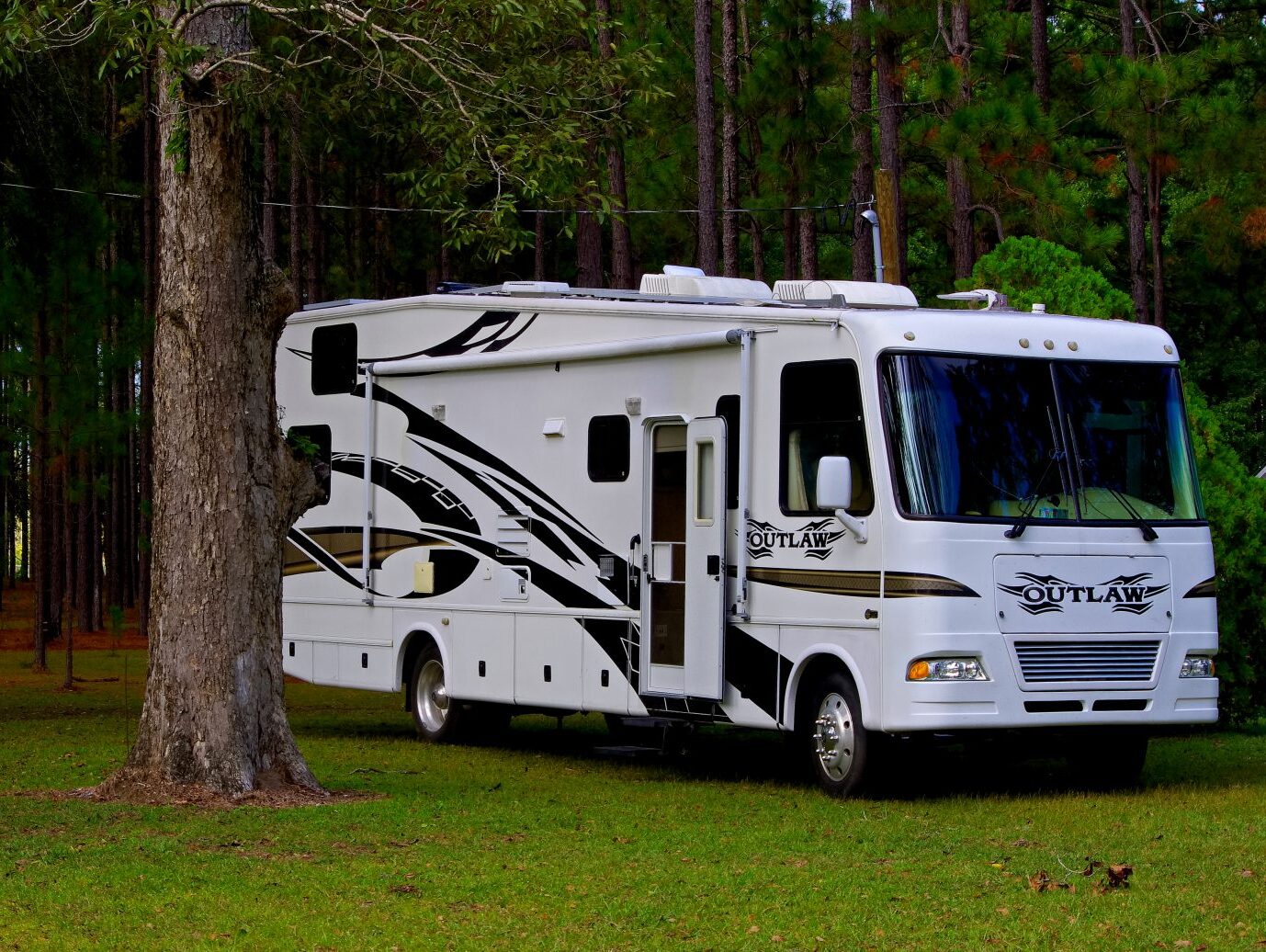 Class A RVs are the largest drivable motorhomes, the closest thing to your full size home on wheels.
Size: 26 to 45 feet
Weight: 13,000 to 30,000 pounds
Manufacturer Brands:
Class B RV Brands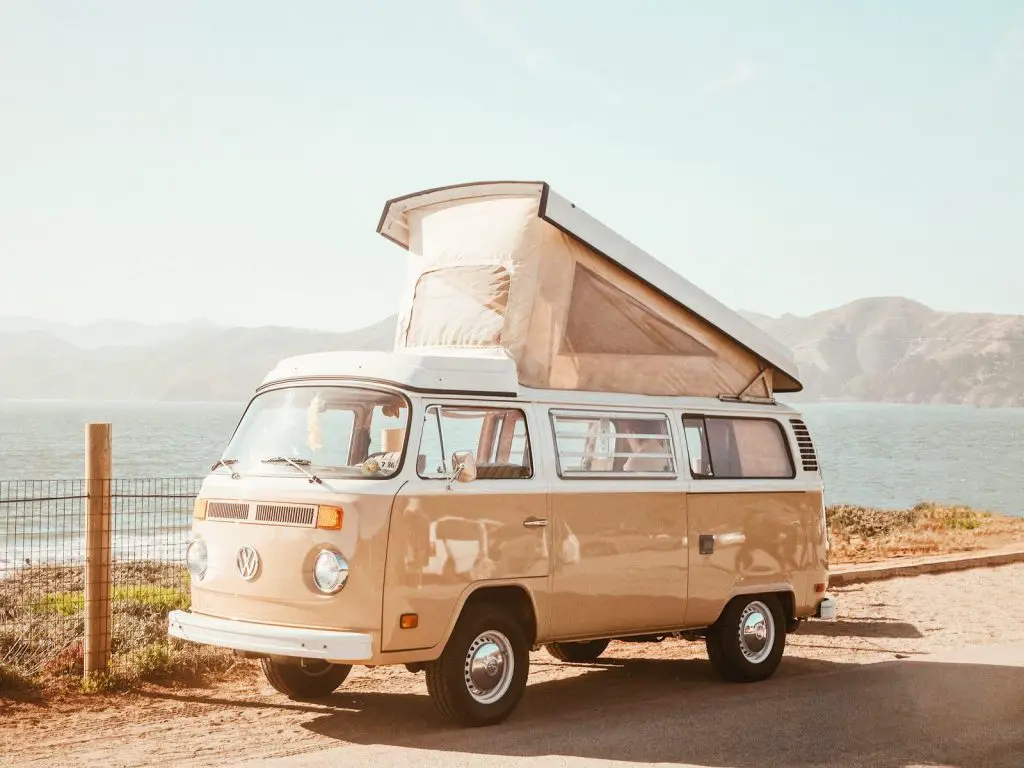 Class B RVs are basically camper vans (though sometimes rather enhanced). This encompasses the #vanlife movement, great for rock-climbers, skiers, and active millennials.
Size: 16 to 23 feet
Weight: 4,000 to 9,000 pounds
Manufacturer Brands:
Class C RV Brands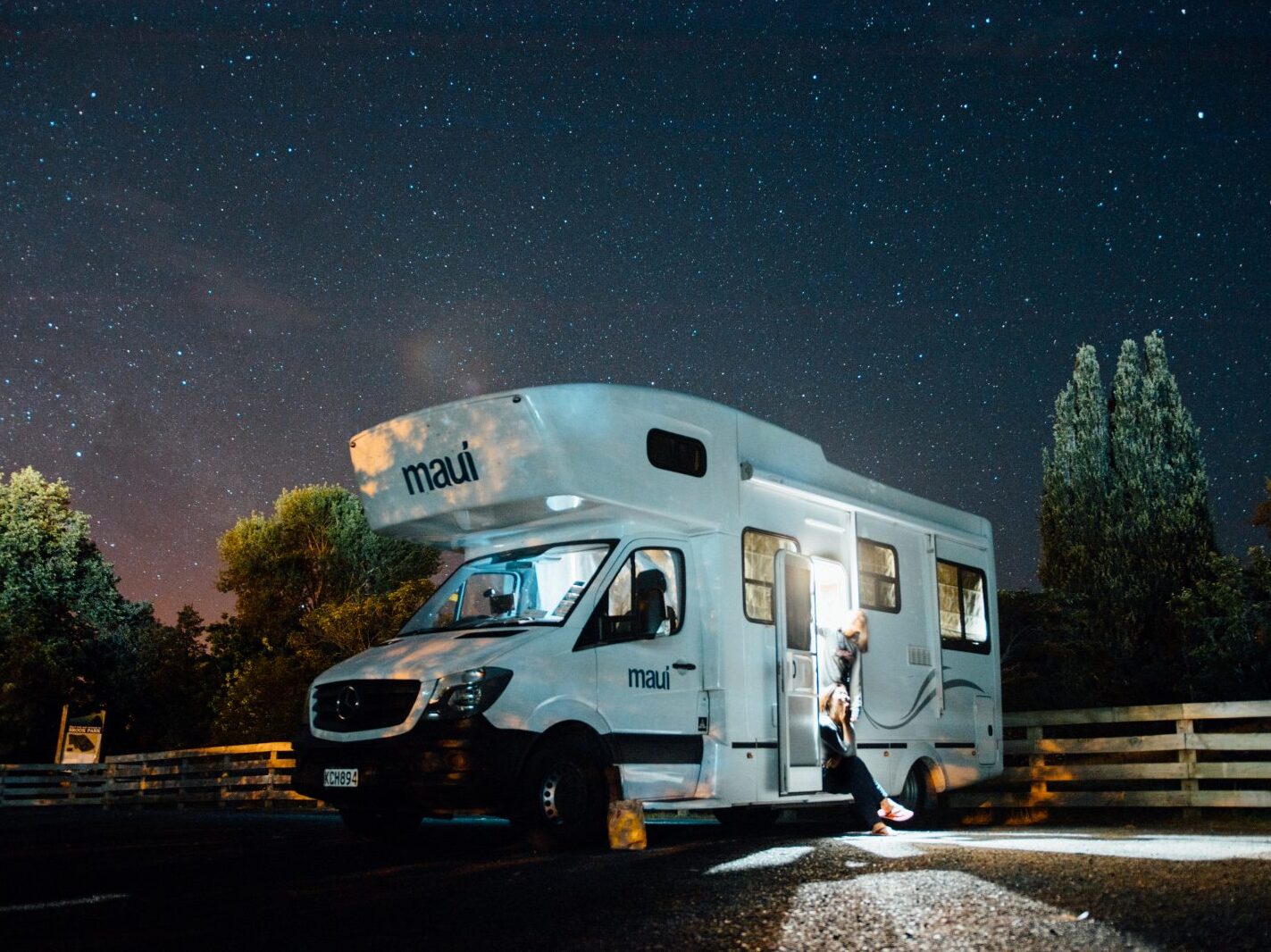 Class C RVs are built on a truck or van chassis, and come with a sleeping compartment over the drivers cab, some of which have camper tops that fit a variety of truck bed dimensions.
Size: 20 to 30 feet
Weight: 10,000 to 13,000 pounds
Manufacturer Brands:
Towable (Non-Motored) RV Categories
Non-motored trailer RVs are separated into 2 different categories: Fifth Wheel, and Travel Trailers. Click any of the brand names below to be taken to their respective manufacturers websites (where available).
Fifth Wheel RV Brands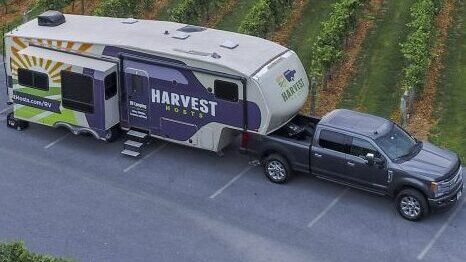 Fifth wheel trailers are basically Class C RVs without an engine. They are some of the largest and most practical RV trailers on the road. All of them feature such amenities as optional slide outs, king or queen sized beds, and large kitchen areas.
Size: 22 to 40 feet
Weight: 7,000 to 20,000 pounds
Manufacturer Brands:
Travel Trailer RV Brands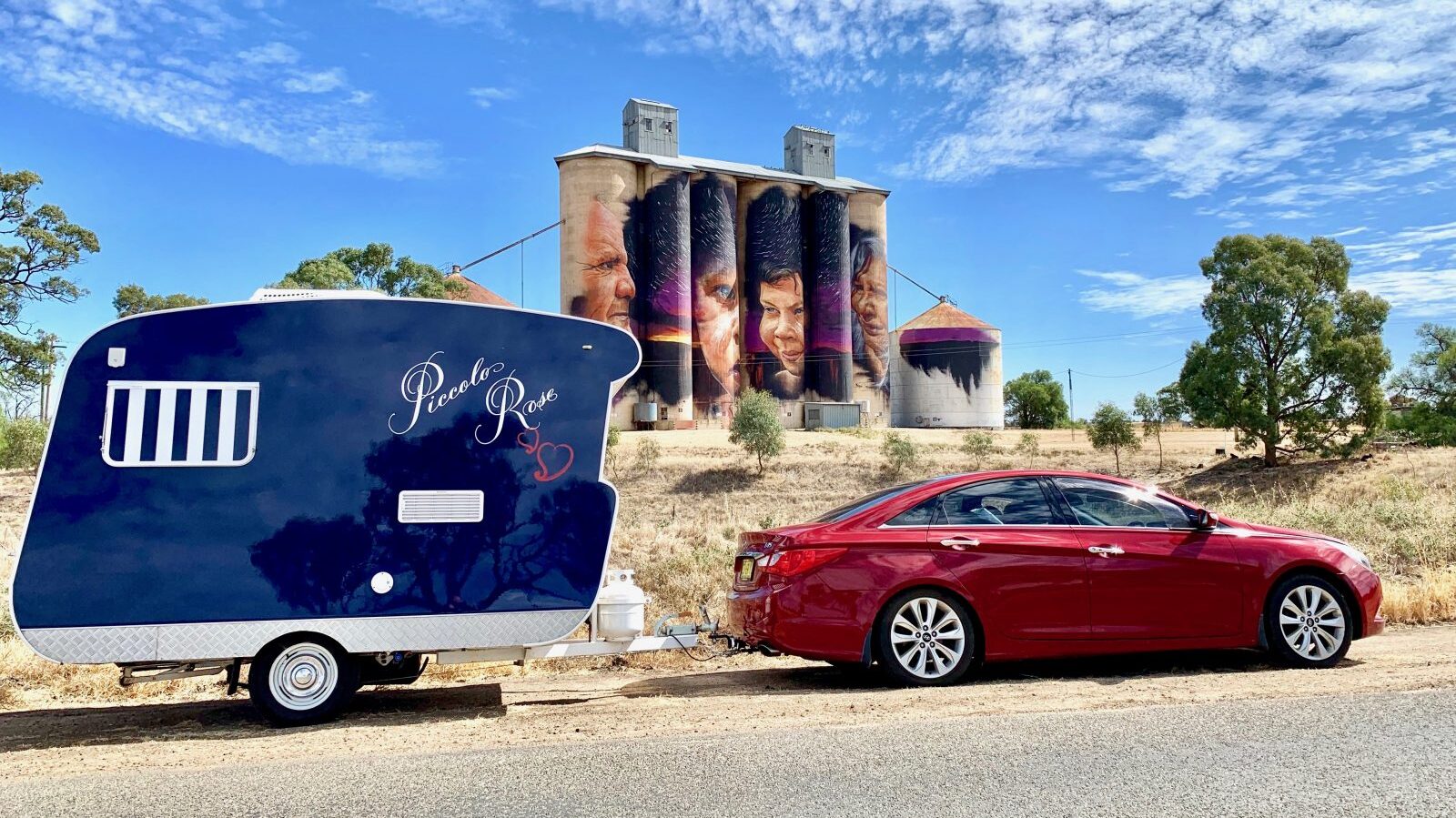 Travel trailers are designed to be pulled on a hitch, generally by a truck or large SUV. They are very similar to fifth wheel class trailers, featuring multiple slide out options, sleeping arrangements, small kitchens, and compact bathrooms. This segment includes the smallest, most lightweight and most easily portable full-sized RVs.
Size: 20 to 30 feet
Weight: 10,000 to 13,000 pounds
Manufacturer Brands:
How to Choose and RV Brand
Ah, the joys of RVing! The open road, the endless possibilities, the freedom to go where you please. But with so many different RV brands out there, how do you choose the one that's right for you? Fear not, dear adventurer, for I am here to help you on your quest to find the perfect RV brand.
First things first, consider your needs. What type of RV are you looking for? Do you want a small and nimble travel trailer, or a spacious and luxurious motorhome? Do you want a brand with a long history of producing top-quality RVs, or are you more interested in a newer brand with innovative designs?
Next, think about your budget. RVs can range in price from a few thousand dollars to several hundred thousand, so it's important to have a clear idea of what you can afford. Don't forget to factor in the ongoing costs of owning an RV, such as maintenance and storage fees.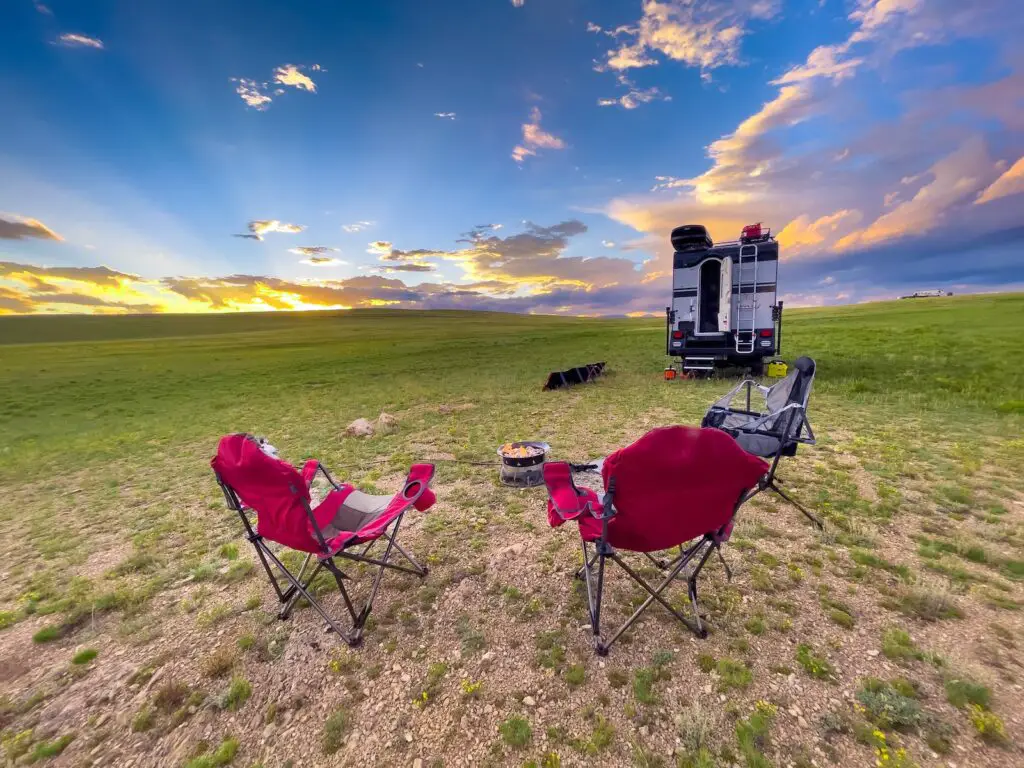 Once you have a good idea of what you're looking for and how much you can spend, it's time to start researching different brands. Take the time to read reviews, ask for recommendations from fellow RVers, and visit RV shows and dealerships to get a feel for the different options available.
And don't be afraid to think outside the box! Just because a brand isn't well-known or popular doesn't mean they don't make great RVs. Some of the best RVs are made by lesser-known brands, so keep an open mind and consider all your options.
In the end, the most important thing is to choose a brand that meets your needs and fits your budget. So don't rush into a decision, do your research, and happy RVing!
Wondering which RV brands are the best? Check out our ranked list of the top RV and camper brands with links to their manufacturers.
---