RV Brands Guide™ ( RVBrands.org ) is an independent alliance of different brands and manufacturers of campers and RVs for the purpose of educating people about the wonderful world RVs and campers. We will also soon have a curated collection of reviews of the best RVs and campers.
Adding Brands or Updates
If you represent a brand of RVs who would like to have your information added or updated on our site, or would like to join our consortium, please contact us to let us know. We'd be happy to add your information.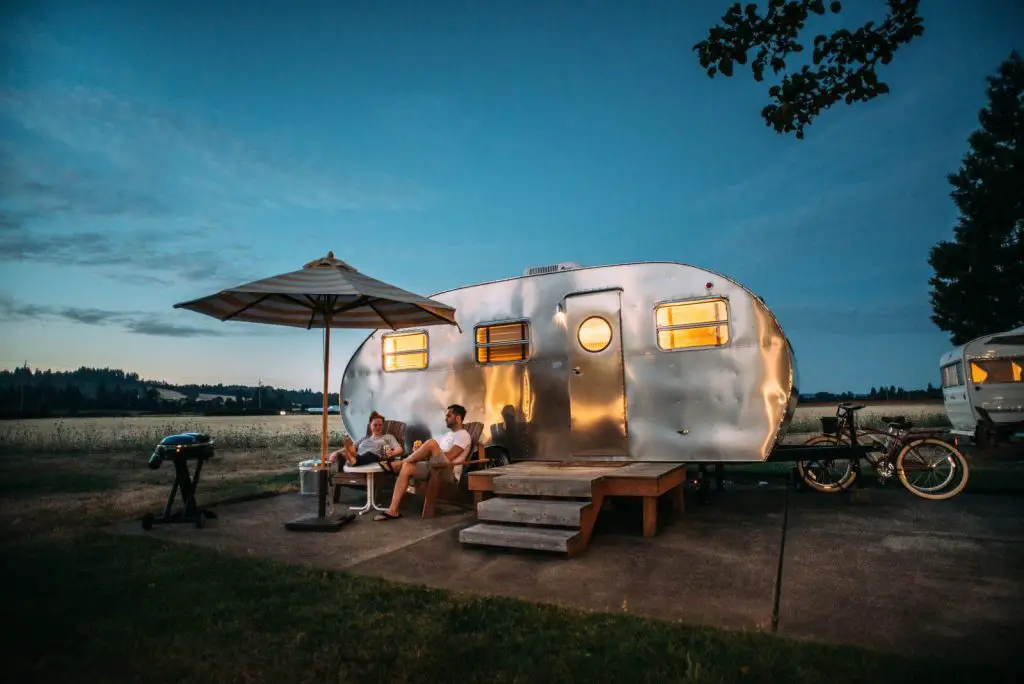 Unbiased Reviews
To remain unbiased, RV Brands Guide does not accept any paid reviews. All of our reviews are based on our own research, and are recommended based on their quality, performance, and reputation, regardless of any affiliate relationships.
Associations
RV Brands Guide™ is a trademark of AccelerMedia LLC. AccelerMedia is registered as an RV Manufacturer Representative with the RV Industry Association. RV Brands Guide is a participant in the Amazon Services LLC Associates Program, an affiliate advertising program designed to provide a means for sites to earn advertising fees by advertising and linking to Amazon.com. This doesn't affect which products are included in our articles.
To those click the product links on our site, we thank you for your support. We provide all the latest RV brand information and and services without any cost to our readers. We think it's important that you as the consumer gets an impartial view with as much information as possible, because it's what we would want ourselves.