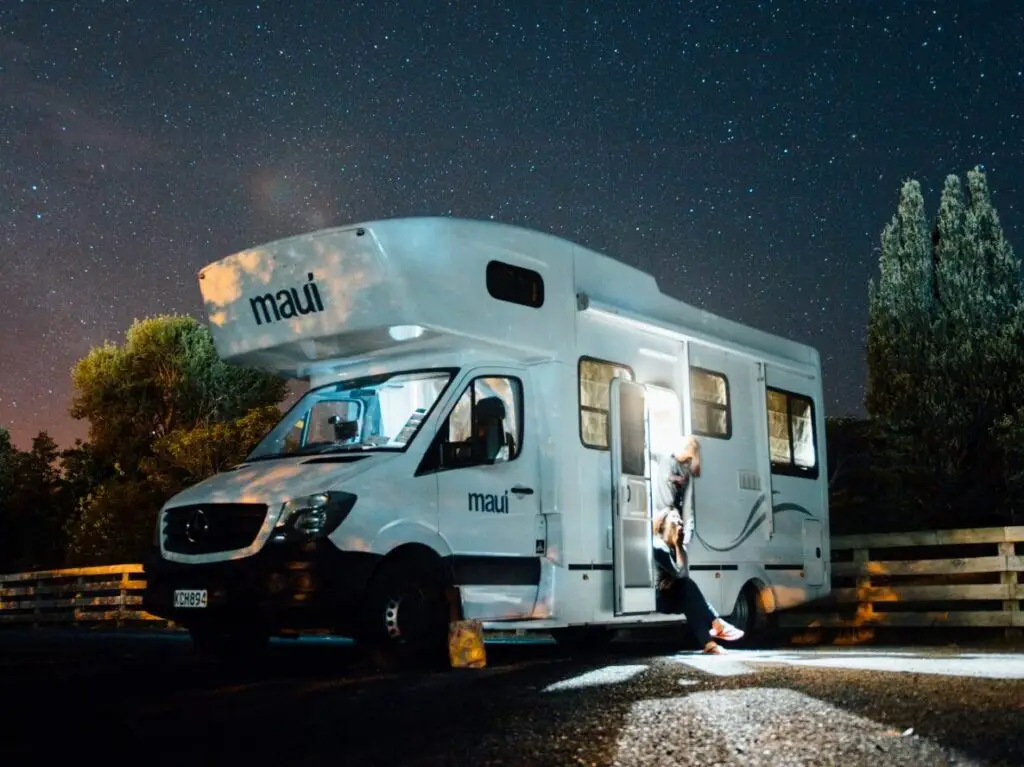 Are you planning for a road trip? Do you want to find the most luxurious and comfortable Class C RV on the market? Look no further! Our team has reviewed and tested the best Class C RV brands, and we're excited to share our findings with you.
Is a Class C RV worth it?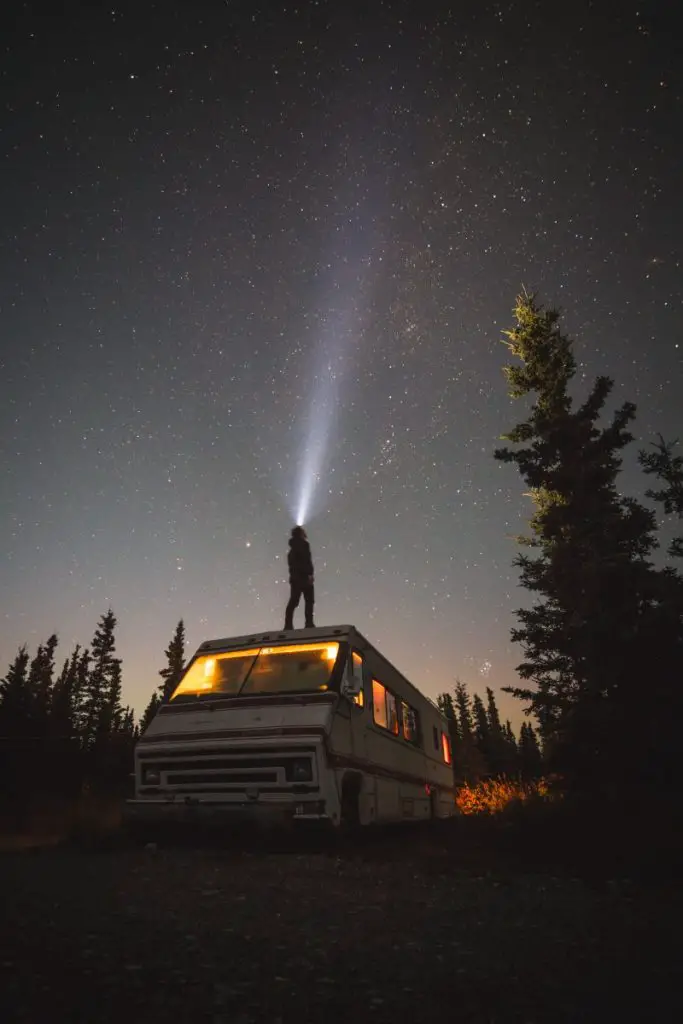 If you're debating whether to invest in a Class C RV, here are some benefits you might consider:
Pros:
More affordable than larger RVs
Easier to drive than Class A RVs
Offers a separate driving area from the living area.
Provides better fuel economy
Cons:
Limited storage space
Smaller living area
Might not be suitable for larger families
Not always enough room for a separate bedroom
What is the best engine for a Class C motorhome?
The engine is crucial to a Class C RV's performance and reliability. Here are the best engine options on the market:
Ford E-Series:
Ford is the most common and widely used RV engine. The Ford E-Series has a reputation for being reliable and efficient.
Mercedes-Benz Sprinter:
The Mercedes-Benz Sprinter engine offers excellent fuel economy and a smooth ride. The Sprinter's diesel engine is more powerful than the Ford engine.
Chevrolet Express:
Chevrolet Express provides a powerful 6.0-liter V8 engine with high horsepower and torque.
What is the best class C RV length?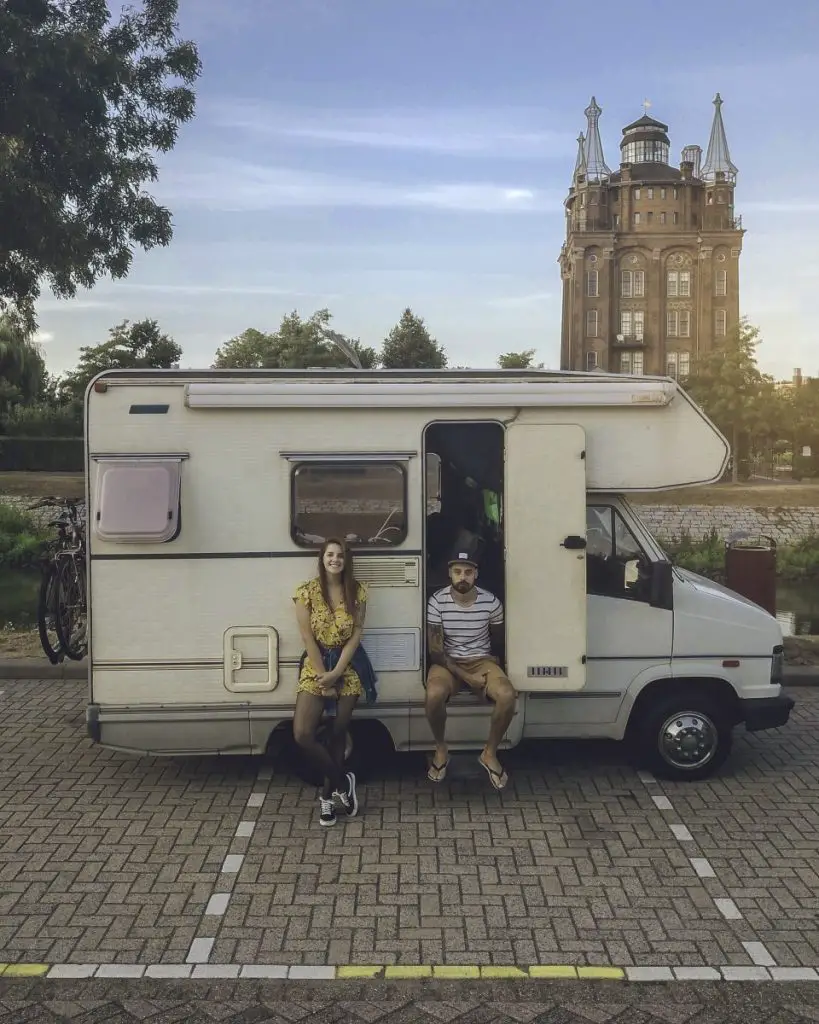 Knowing the ideal length of your RV is essential for storage and maneuverability. Here are the best Class C RV length options on the market:
22-24 Feet:
The 22 to 24 feet range is great if you're looking for a compact Class C RV, which is easy to maneuver.
25-28 Feet:
The Class C RVs that fall in this length range have a little extra space, making them more comfortable for longer trips.
Over 30 Feet:
RV's over 30 feet are the largest in this range, providing maximum storage and living space.
The Top Class C RV Brands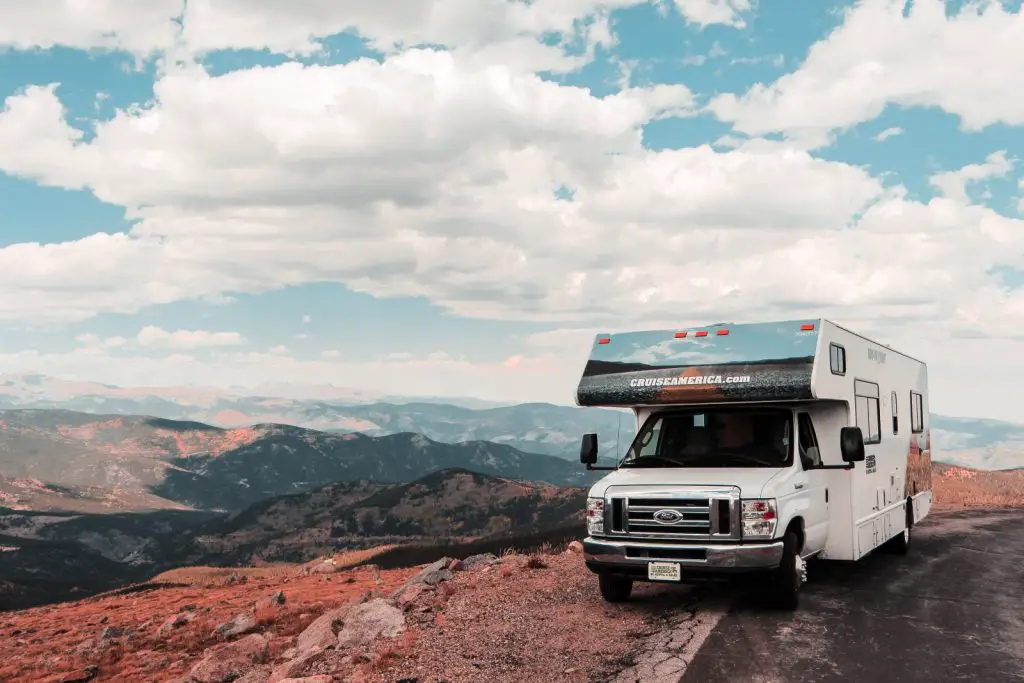 After thorough testing, our team has determined that the following Class C RV brands stand out as the best on the market:
Jayco produces some of the most popular and luxurious Class C RVs on the market. Their RVs are spacious and comfortable, and the company has a reputation for fantastic customer service.
Thor Motor Coach has a wide variety of Class C RVs, ranging in size and amenities to fit all lifestyles. Known for their innovative layouts and high-quality construction.
Winnebago is a household name in RVs, and their Class C RVs are no exception. Known for durability, comfort, and innovation – Winnebago's Class C RVs are a favorite among RV enthusiasts.
Forest River is known for producing high-quality Class C RVs at an affordable price. These vehicles come standard with many features typically found in more expensive RVs.
Leisure Travel Vans are some of the most luxurious Class C RVs on the market, with the highest attention to detail. They offer a level of refinement and style that can't be beaten.
Our Final Verdict
When it comes to the best Class C RV brands, our team has thoroughly tested and reviewed the best options on the market. Based on our extensive research, Jayco stands out as the clear winner, thanks to their luxurious features, spacious living area, and top-notch customer service.
However, all of the brands we reviewed have unique strengths that might better fit your preferences and budget.
Sources: