People have always enjoyed getting out into nature. Since global the pandemic began, and people around the world were stuck in isolation, this only increased the desire for people to get outdoors. RV searches boomed in 2020 higher than they ever have in the past. Have a look at the Google Search Trends, and you can see how it peaked the highest in 2020, amid the global pandemic.
In 2021, so far the search popularity is not quite as high as it was in 2020, yet, but it's still higher than they were for any years in the past. This jump in popularity can also be seen not only in internet searches, but also in a number of surveys.
RV Survey Says…
The RVshare.com trends report states that since May 2020, RV travel and RV rentals have seen an increase in popularity, especially among first-time renters, with almost 80% of RVshare's 2020 bookings being made by new users.
They go on give results from a survey that says:
75% of survey respondents agree that RVs are a great choice for spontaneous travel and a quick getaway
77% agree that RV travel lets you get outdoors, while offering the conveniences of a hotel, and is more comfortable than camping
57% of respondents consider RV travel more appealing than before the pandemic
RVs Provide Safer Pandemic Lodging
Due to continued safety concerns from the pandemic, RVshare also reports that two-thirds of travelers said they are looking for lodging options that will provide them control of cleaning and sanitation. With the change in consumer preferences he interest in RVs has skyrocketed as travelers turned towards self-catered accommodations, with amenities like a bedroom, bathroom and kitchen on-board, so that people can increase their social distance to stay safe. Not only do RV vacations allow for highly flexible and customized travel plans and access to the great outdoors, but it also provides a greater degree of isolation and independence.
32% of respondents said they would prefer the type of 'self-catered' accommodation that an RV offers, as opposed to to 30% who said they would prefer staying with friends or relatives, and 28% who would prefer to stay in a vacation rental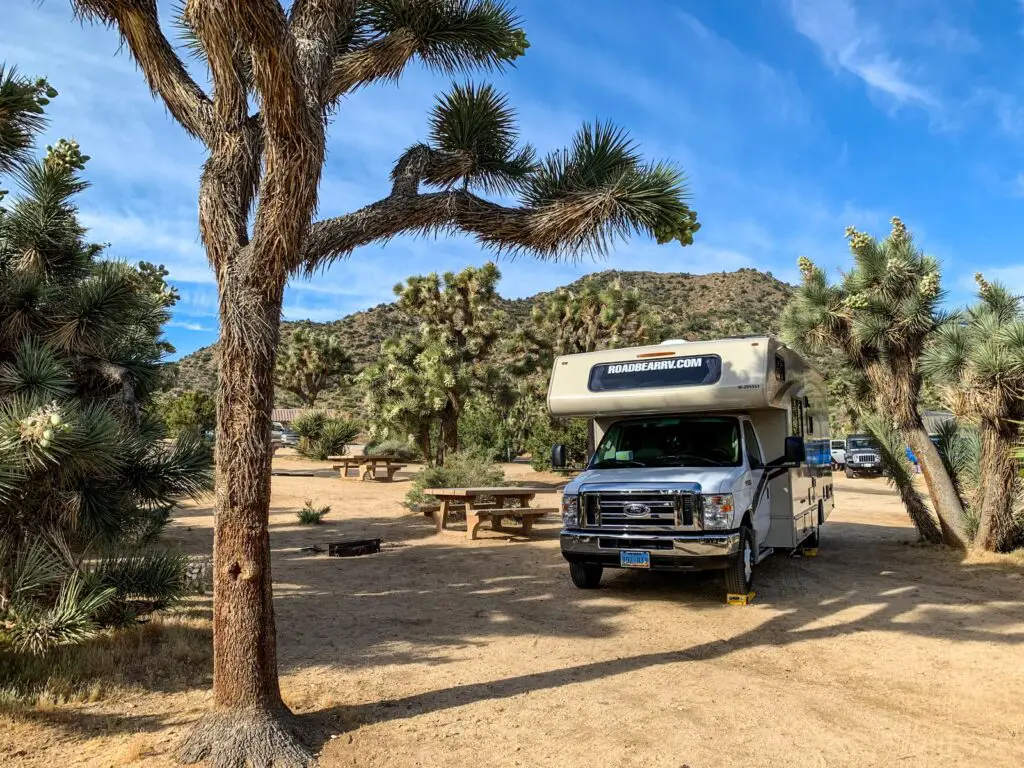 Best Places To Head in an RV?
Views of the water, coastal areas and National and State Parks all remain the most popular places when choosing an RV vacation destination. The frequency of road trips increased more than ever in 2020, but is is also up in 2021. In fact, because of the pandemic 40% of respondents said that they are less likely to fly in 2021, so it seems that road trips will continue to be the preferred mode of transportation for those looking to remain socially distanced. The top RV travel destination still seems to be Yellowstone National Park, after reports show a +21% increase in visitors year over year in September 2020.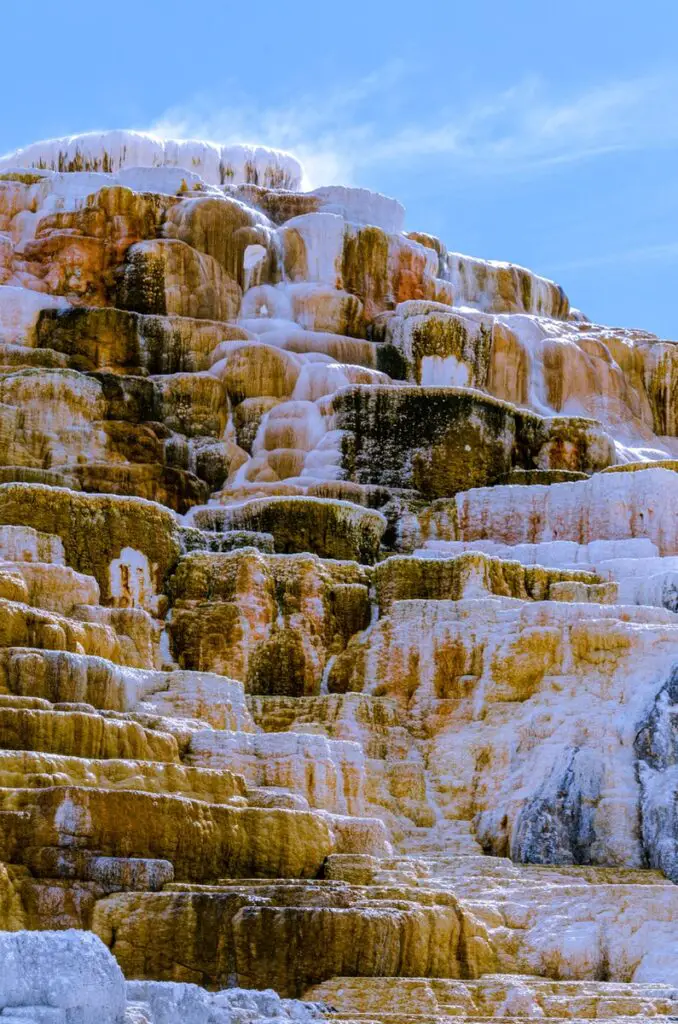 Top National Parks in 2021 to Visit in an RV:
Top RV Campgrounds in 2021:
Where Would You Go in an RV?
Where would your ultimate destination be in an RV? We'd love to hear in the comments below. If you're looking for an RV, check out our list of the best RV brands of 2021.